Foto-Sharing ohne Algorithmen
PixelFed ist eine Open-Source-Plattform für soziale Netzwerke, die es Nutzern ermöglicht, Fotos und Videos mit ihren Followern zu teilen. Sie ähnelt anderen Social-Networking-Plattformen wie Instagram und Twitter, ist aber dezentralisiert und läuft auf dem ActivityPub-Federated-Protokoll, was bedeutet, dass sie selbst gehostet werden kann und die NutzerInnen Nutzern auf anderen Instanzen der Plattform folgen und mit ihnen interagieren können.
Sexually explicit or violent media is not wanted here
No racism, sexism, homophobia, transphobia, xenophobia, or casteism
No incitement of violence or promotion of violent ideologies
No harassment, dogpiling or doxxing of other users
No content illegal in the EU
For more information, please review our Terms of Use
The best for the brightest 📸
Albums
Share posts with up to 4 photos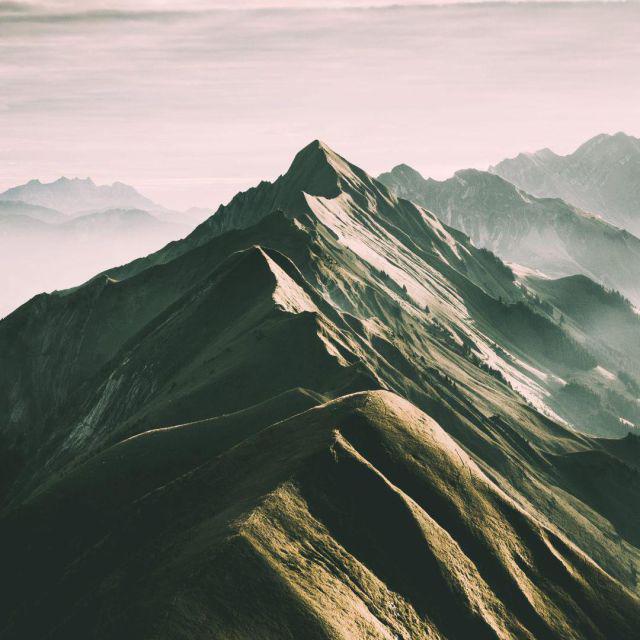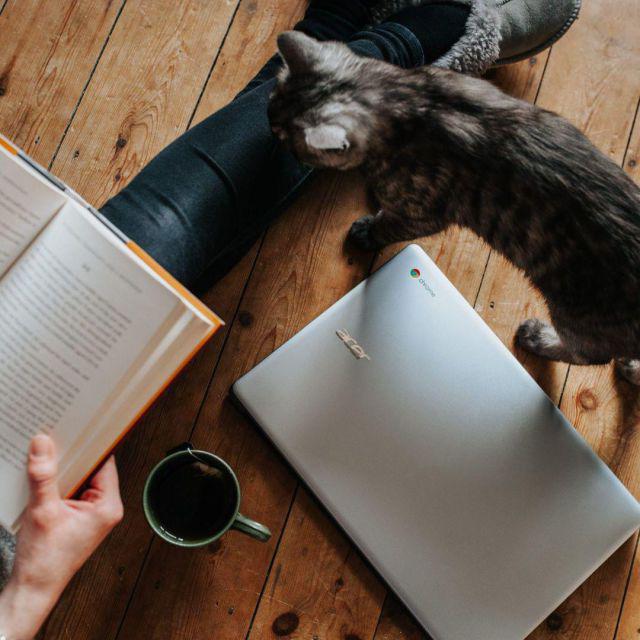 Comments
Comment on a post, or send a reply
Collections
Organize and share collections of multiple posts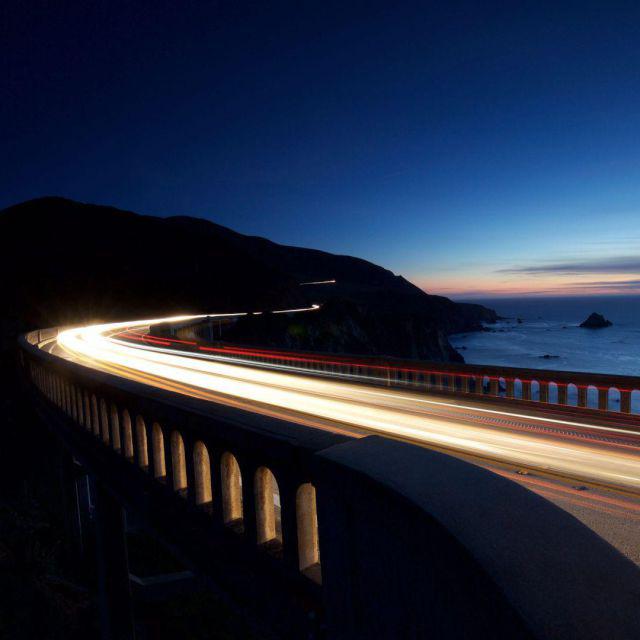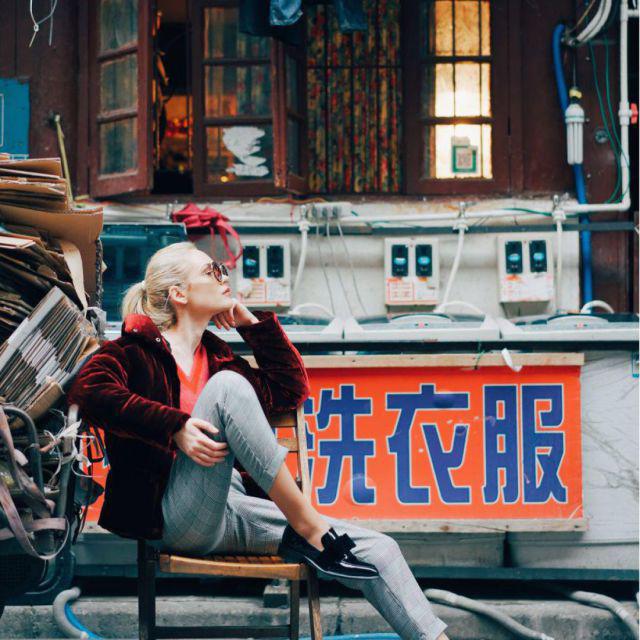 Discover
Explore categories, hashtags and topics
Photo Filters
Add a special touch to your photos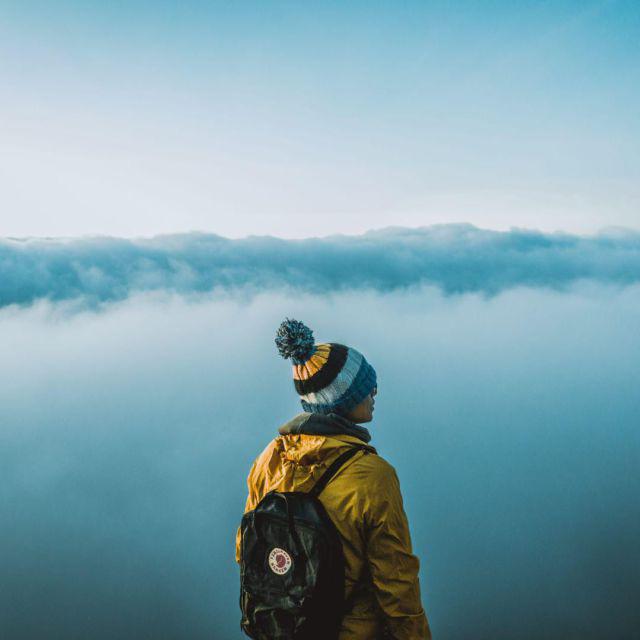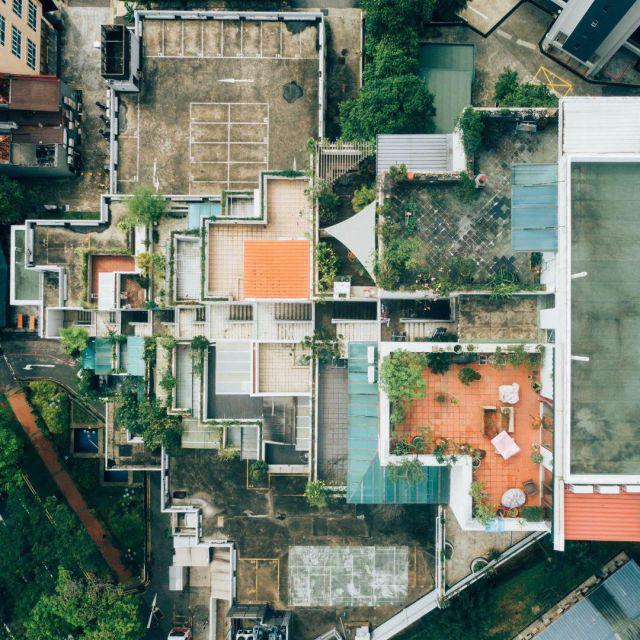 Stories
Share moments with your followers that disappear after 24 hours
6 people have shared 134,949 photos and videos on PixelFed Mrak!